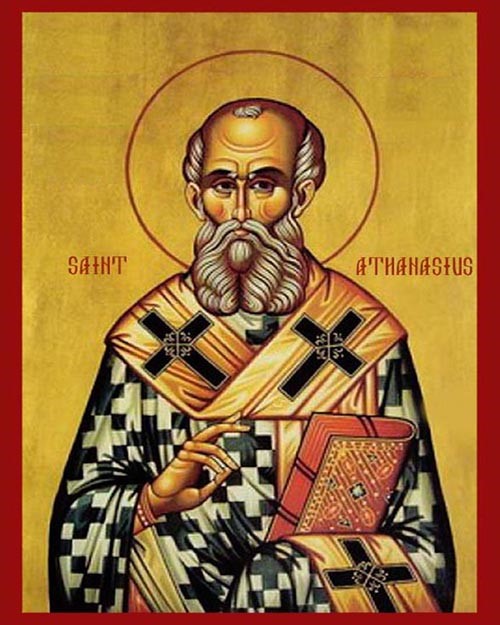 Holy Synod of St Athanasius Congregation is an autonomous Eastern Orthodox Church, Affiliated With apostolic Orthodox church of Russia.
It's line of apostolic succession descends from the Eastern Orthodox Russian Church.
The church holds itself to be fully Christian and fully Orthodox, maintaining the seven sacraments and apostolic succession.
HSSAC's belief is based and committed to the Nicene creed and practices open communion for all Christians who acknowledge the real presence of Christ in Eucharist.
It has established spiritual, educational and social programs designed to feed those who are in need.
Its dedication courage and love of service to Christ is through serving His people.